- School Direct Applications -



CHAT PGCE Teacher Training Programme
2018 - 2019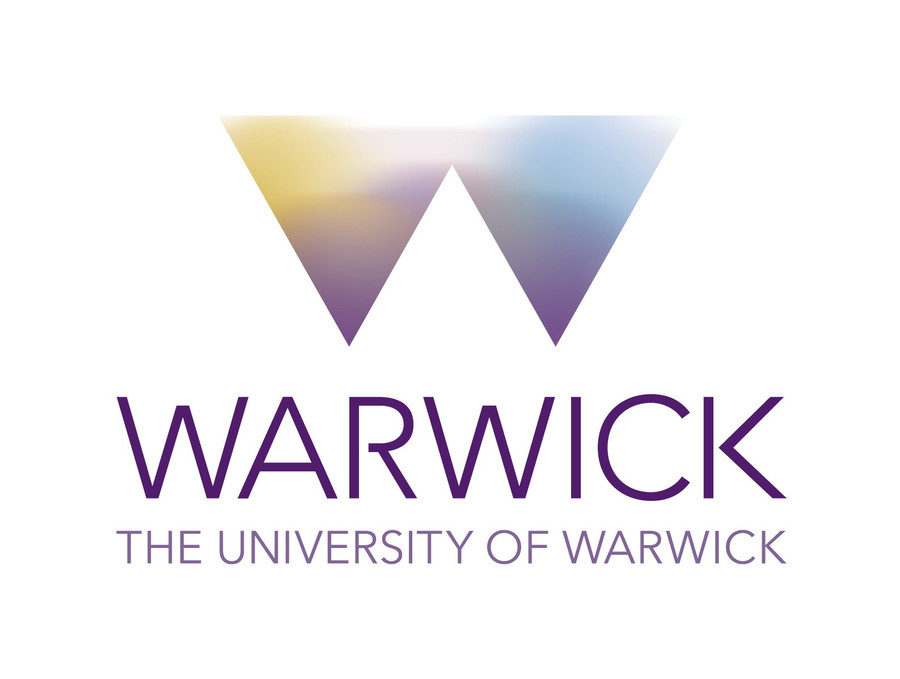 About us
Cuckoo Hall Academies Trust (CHAT) is working in partnership with the University of Warwick, recognised as one of the world's top 50 universities and rated 'Outstanding' by Ofsted, to provide you with a world-class route to your teaching qualification. Train with us and you will benefit from a programme that combines the highest academic standards with solid experience working within our supportive family of schools. Our goal is to provide outstanding education and life changing opportunities for all our children. We want to be recognised for academic excellence and having a reputation for giving pupils the critical skills and knowledge necessary to be successful in education, employment and life. You can read more about our Vision and Values and the role you could play in helping us achieve them.

What opportunities are available?
We currently have a places for Primary PGCE students as well as Secondary places for Chemistry, English, Maths, Physics, Geography, MFL and RE.
These are salaried school direct places for one year leading to a PGCE qualification.
What are the benefits?
We will pay a basic annual salary of £19,553.
Secondary Maths, Physics and Chemistry School Direct trainees will receive a salary of £21,468
Automatic membership of the Teachers Pension Scheme including a death in service benefit of 3x salary.
UCAS application of £24 reimbursed by CHAT if you make us your first choice and attend an interview if invited, regardless of whether you are successful or not.
Tuition fees worth more than £9000 are paid up front by CHAT and you do not have to repay anything if you continue working with us for three years after you qualify.
Medicash: a range of benefits

which will allow you to reclaim annually up to:

£200 towards specialist consultations and diagnostic tests;

£150 towards complimentary therapies (eg physio, osteopathy);

£75 towards alternative therapies (eg hypnotherapy, reflexology);

£20 towards chiropody;

£20 towards prescriptions or flu jabs;

£100 towards health screening;

£55 towards routine dental treatment;

£55 towards optical treatment;

£200 towards treatment for dental accidents; a

ccess to a free confidential employee assistance line and up to 8 face to face counselling sessions; a

ccess to discounts on other products (eg cinema tickets).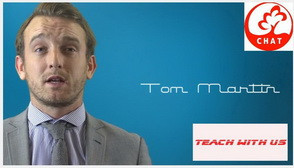 Why train with us?
CHAT has more than five years' experience of training teachers to qualification, and many of our graduate teachers have chosen to remain with us and have seen their careers progress rapidly.

Last year we entered into an exciting new partnership with the University of Warwick, a member of the Russell Group, ranked 6th in the UK and in the top 50 worldwide.

We worked closely with Warwick to design a bespoke course for working trainees with depth, integrity and aspiration to the highest standards.


On the job learning will be constant, but there will also be formal training sessions every Friday and there will be a residential week at Warwick.

You will be allocated a professional mentor from our strong team of experienced teachers to help you to become a confident, self-regulated learner.
Visit our YouTube channel to watch short films of teachers who have trained with us.
What is special about CHAT?
Our five schools are located in close proximity to each other in the borough of Enfield, North London. This helps us to work together in close collaboration as a mutually supportive family of schools, all sharing the same vision to provide top quality education on one of London's most challenging boroughs.

We are building a unique all through education provision, with a guaranteed place at Heron Hall, our secondary Academy, for every child who graduates from one of our Primaries. This model is still forming and working with us will give you a unique insight into how new schools can grow and build their reputation within a community.

We are one of the largest local employers, proud of our diversity and deeply embedded within our surrounding communities.
What are the opportunities for career development and progression?
Opportunities to develop through doing an MA with Warwick University (1 year as you will have 90 credits and it will be subsidised).

Wide ranging opportunities across our family of schools including early years, primary and secondary phases.

Rapid career development as evidenced by the many senior teachers in CHAT academies who have advanced quickly and successfully with us post qualification.
What qualifications do I require?
GCSE or equivalent Grade Cs in English, Maths and Science.

Graduate and/or postgraduate level qualification in appropriate subject area and/or other relevant qualifications equivalent to degree level with a classification of at least 2:2.

Some work experience in a school environment is highly desirable.

Numeracy and literacy skills test must be successfully completed within 8 to 10 weeks if you are successful at interview. You can find out about the tests and what is involved.

How do I apply?
All School Direct applications are made online via the UCAS website, and not directly through the individual CHAT academies.

First visit the UCAS Teacher Training website here to see an up to date list of our current training vacancies.

Select School Direct Training Programme (salaried) route from the drop-down menu in the "all programme training types" search field.

Then input our postcode "N9 8DR" into the "Search for a training provider OR select a region" search field then click on "search".

This will bring up a list of School Direct places that we are looking to fill.

To apply please visit: https://www.ucas.com/ucas/teacher-training/login - you will need to provide details of two referees. Once UCAS have received your references you will need to pay them a fee of £24. You can reclaim this from CHAT if you make us your first choice and attend an interview if invited. We will refund the fee regardless of whether or not you are successful.
Visit us?
If you would like to visit one of our academies ahead of making your application just contact us to arrange a suitable time recruitment@chat-edu.org.uk